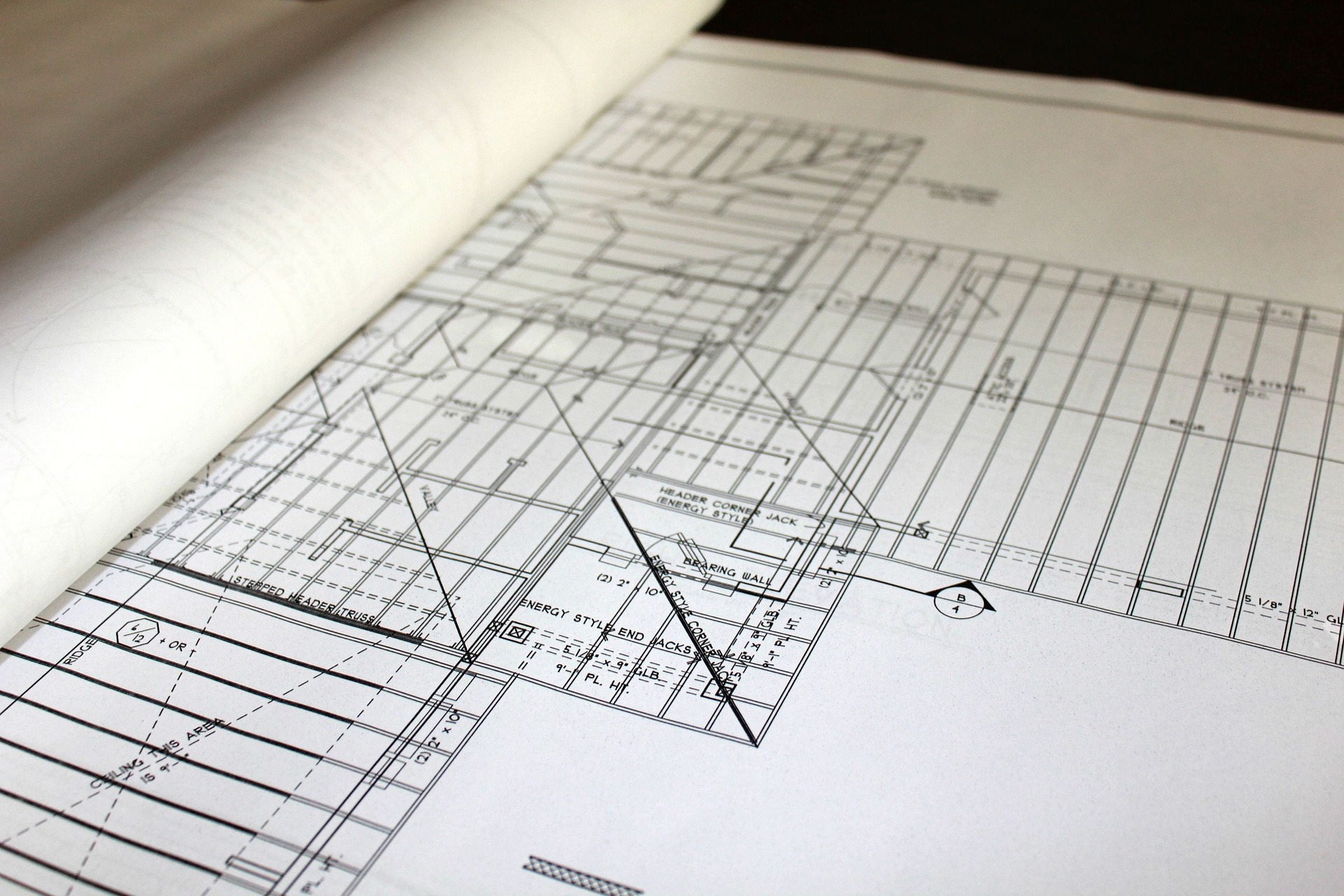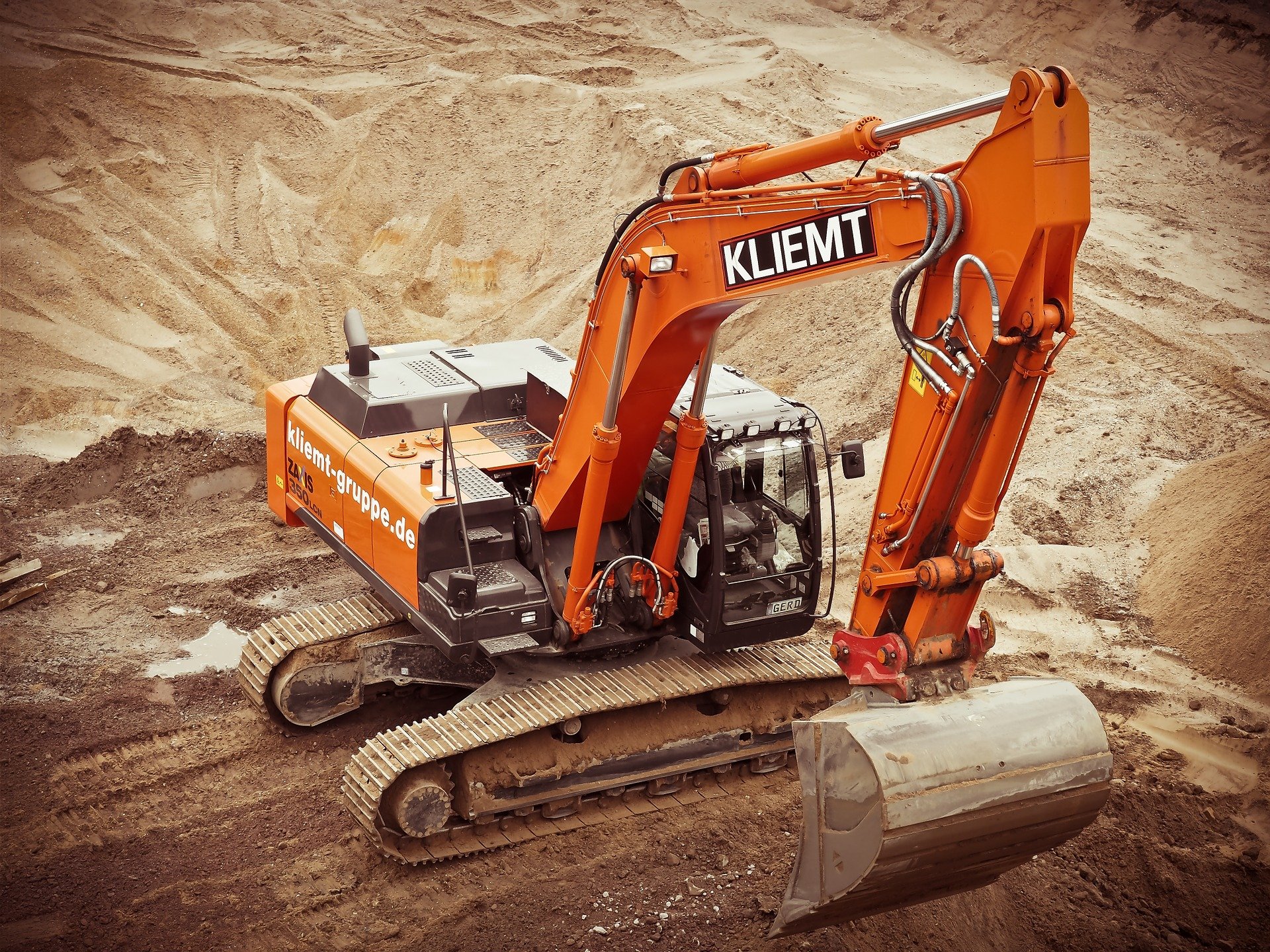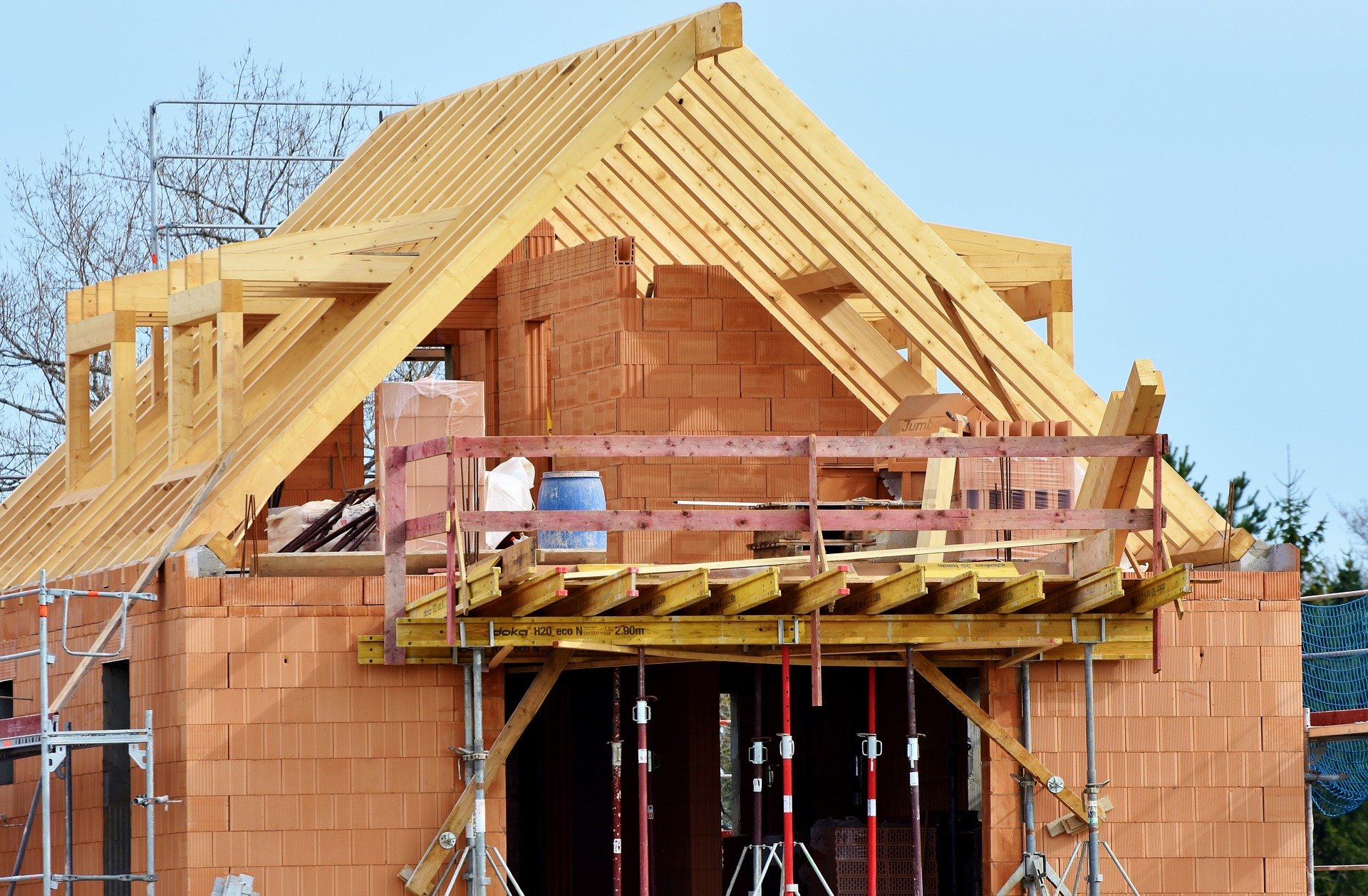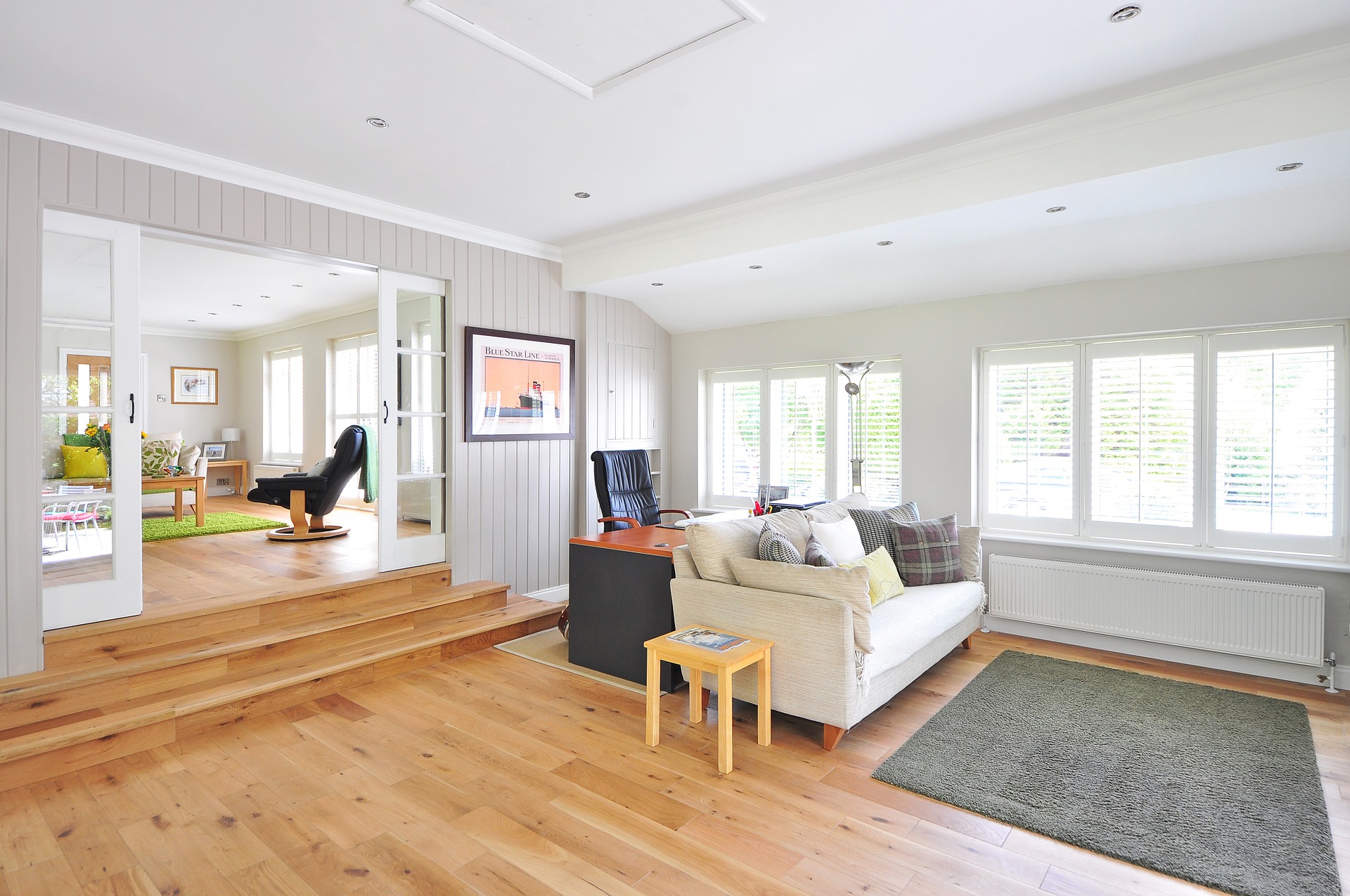 We offer services for projects all over the UK.
A simple trial will convince you! Communication is key. Our friendly team will have a chat with you for mutual understanding so there is no confusion between both parties.
Solid reputation for quality Consistency reliability in all projects.
---
1Leta Ltd Great North Business Centre, North Place, 82 Great North Road, HATFIELD Hertfordshire AL9 5BL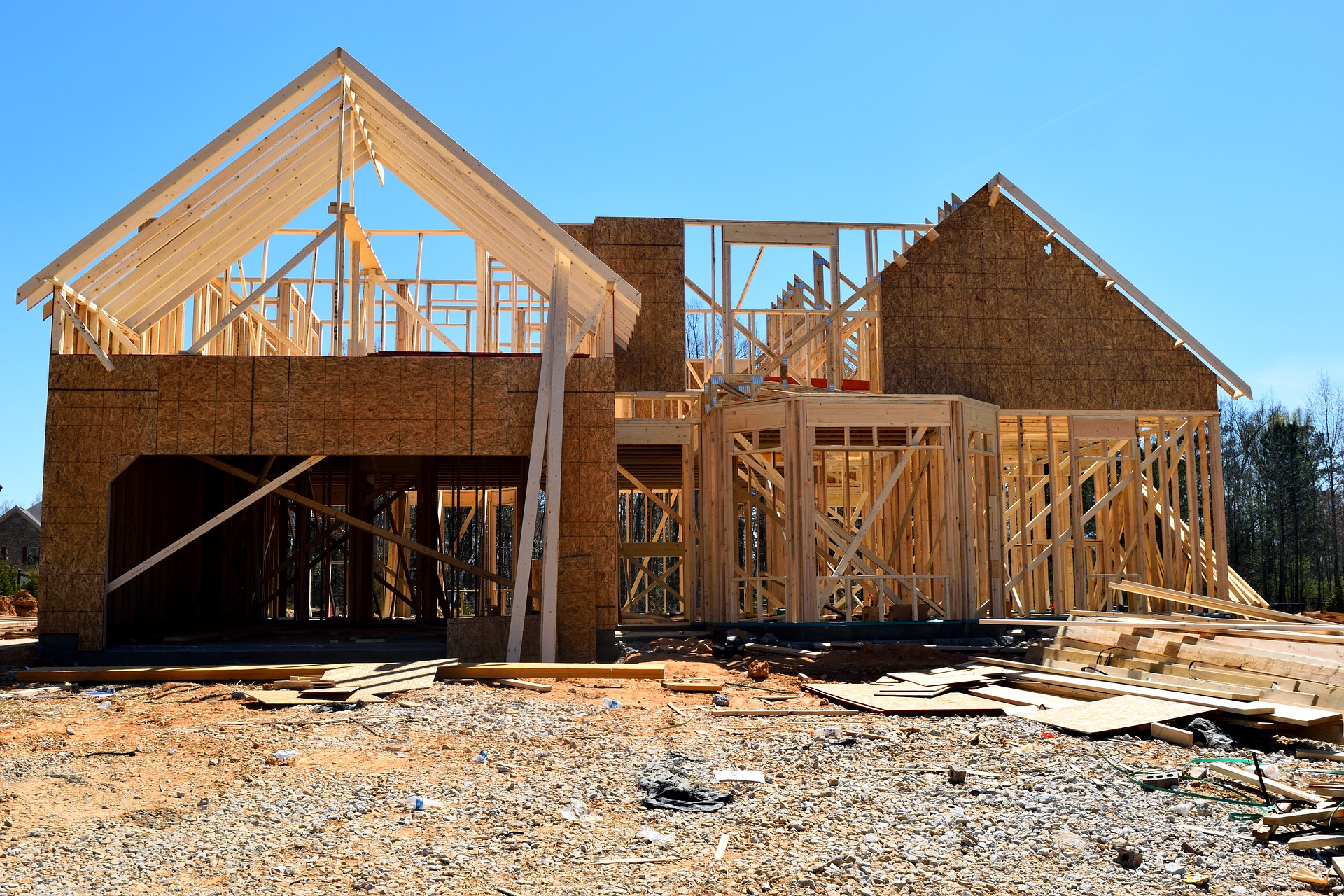 New builds

---
With more than 10 years' experience of most members of our team, we offer excellent service from the initial planning stages right to completion for new build projects. We have even supported many of our clients in recommending architects and engineers who stick with them all through..
---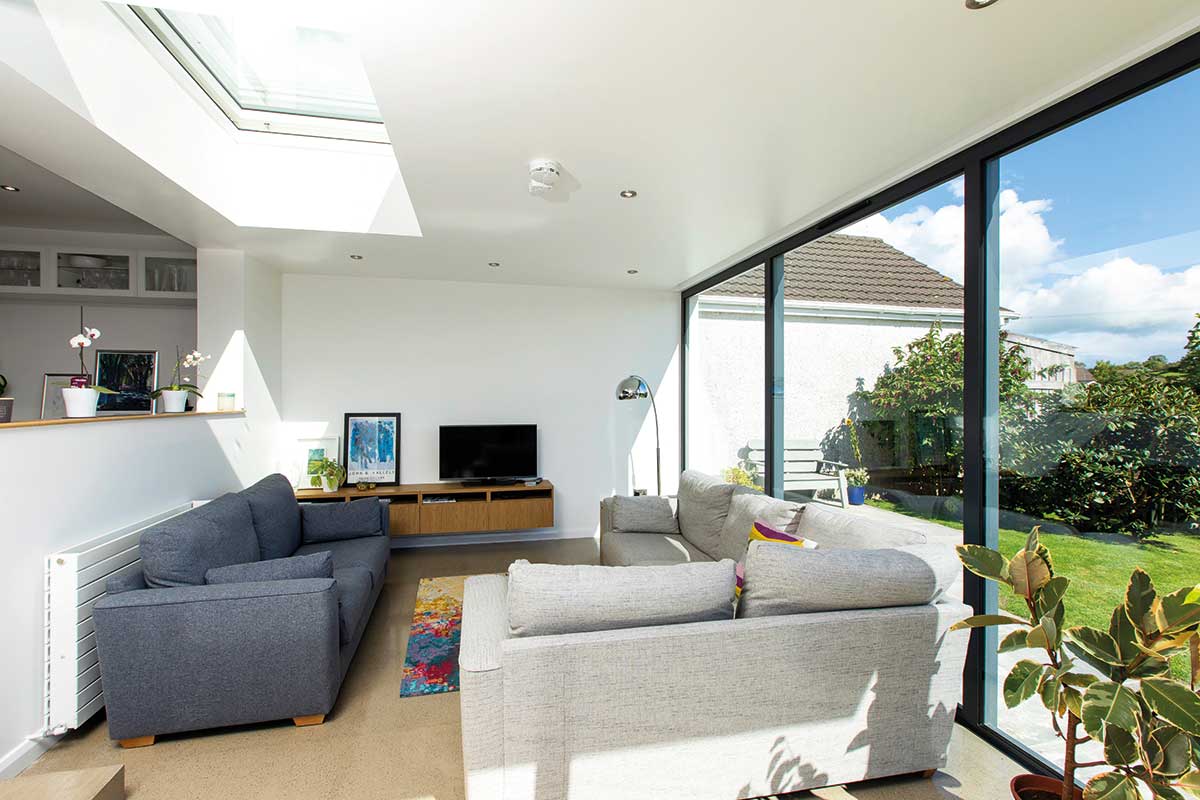 Extensions

---
Our experience here covers various types of extensions - single-storey, two-storey extensions, tailored to the client's preferences. We have a comprehensive portfolio of work in this area of business. At the end of the projects, the extensions sit properly with the rest of the property.
---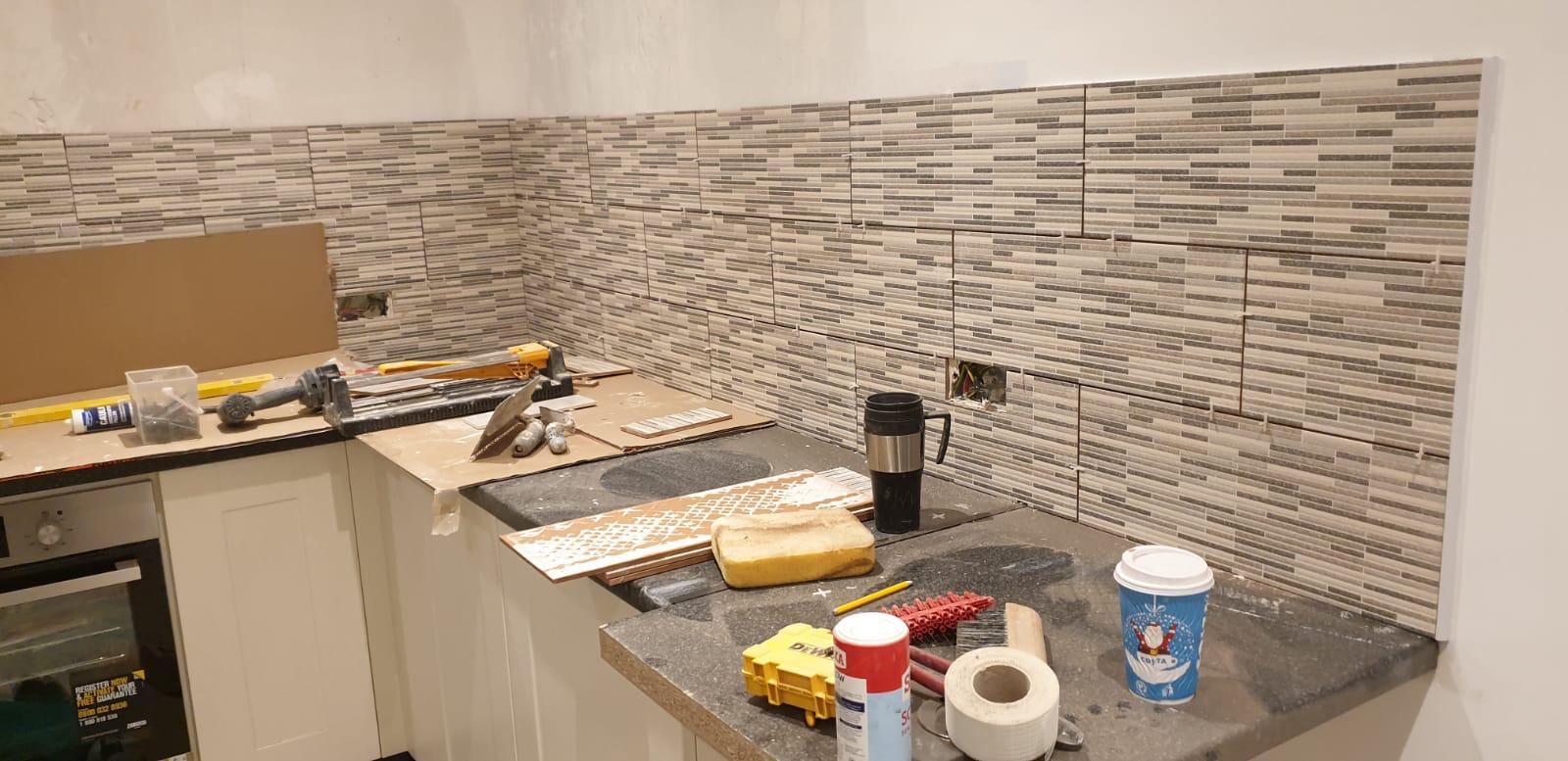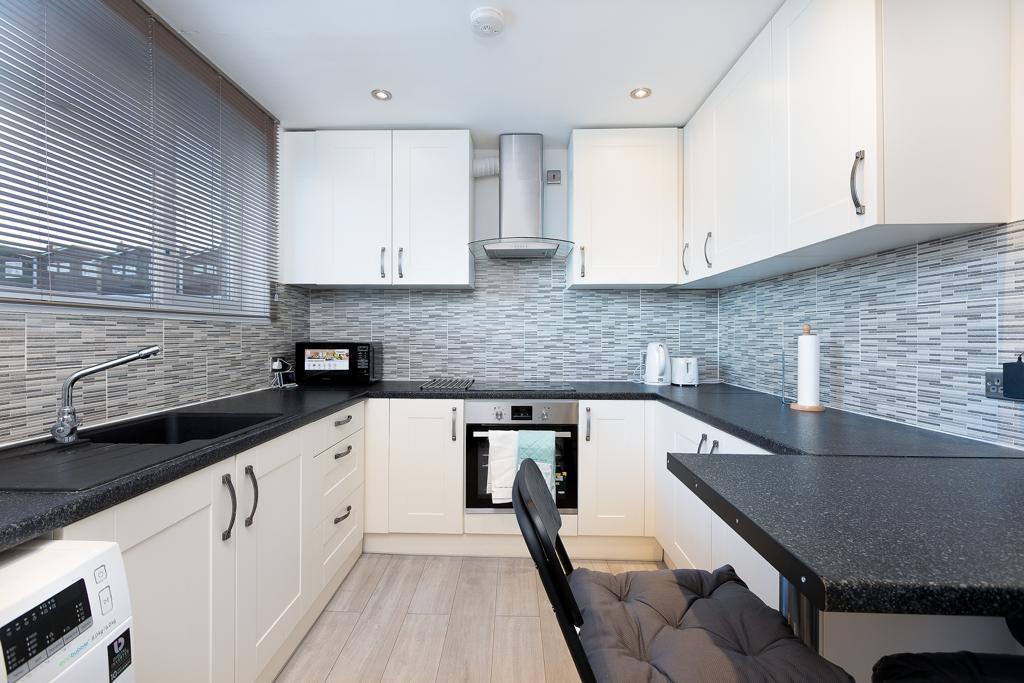 Refurbishments

---
It is imperative that our work always meets all the requirements and tastes of our clients. We put in a lot of team work which makes us meet deadlines with high quality standards.
---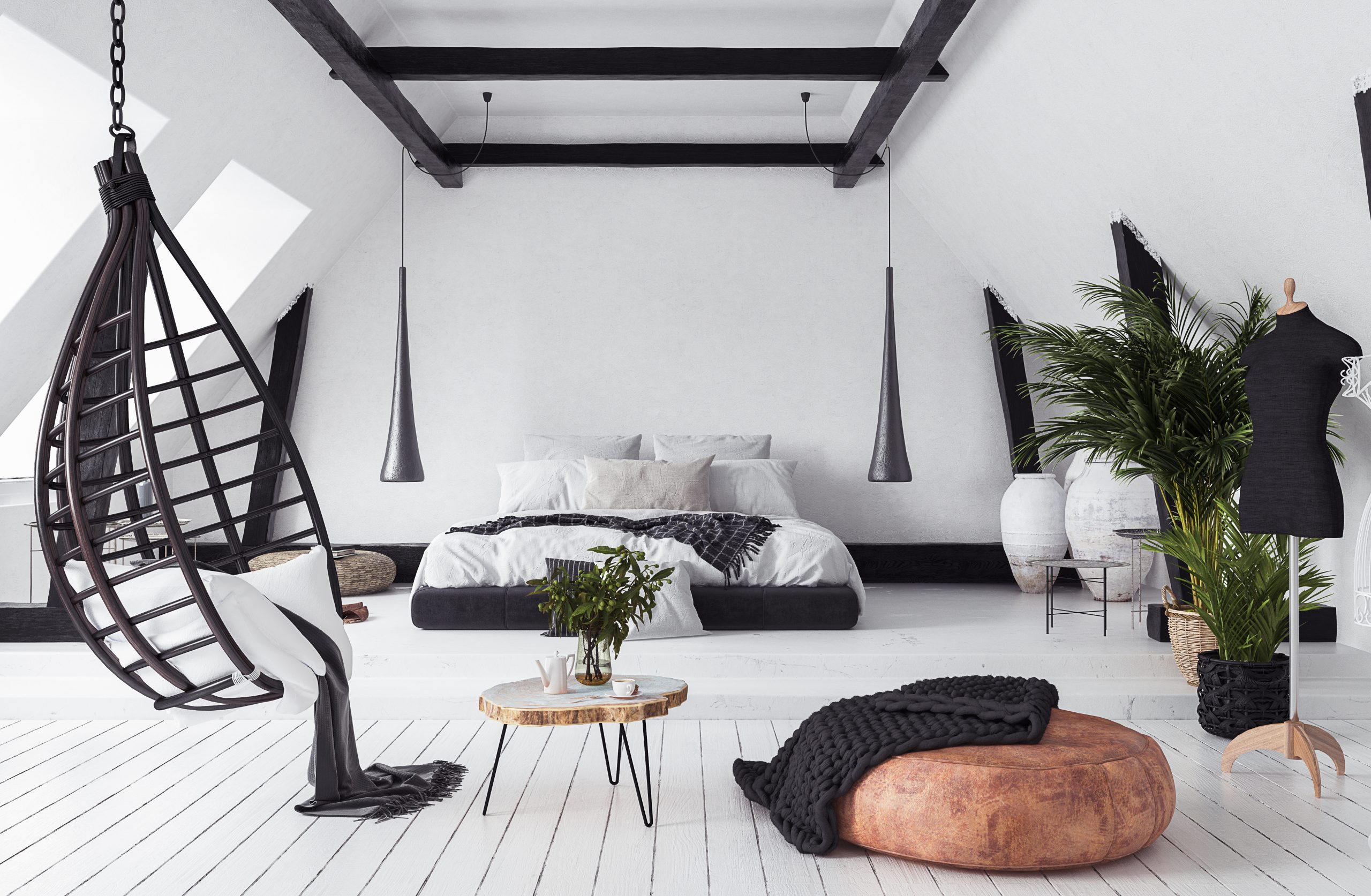 Loft and Garage conversions .

---
We are well-equipped to overcome all the challenges which come with a loft conversion project Our experienced team has never been afraid to suggest amendments to an architect's original drawings and recommendations if we believe we can make improvements to the overall design. We also do garage conversions, conservatories and porches. .
---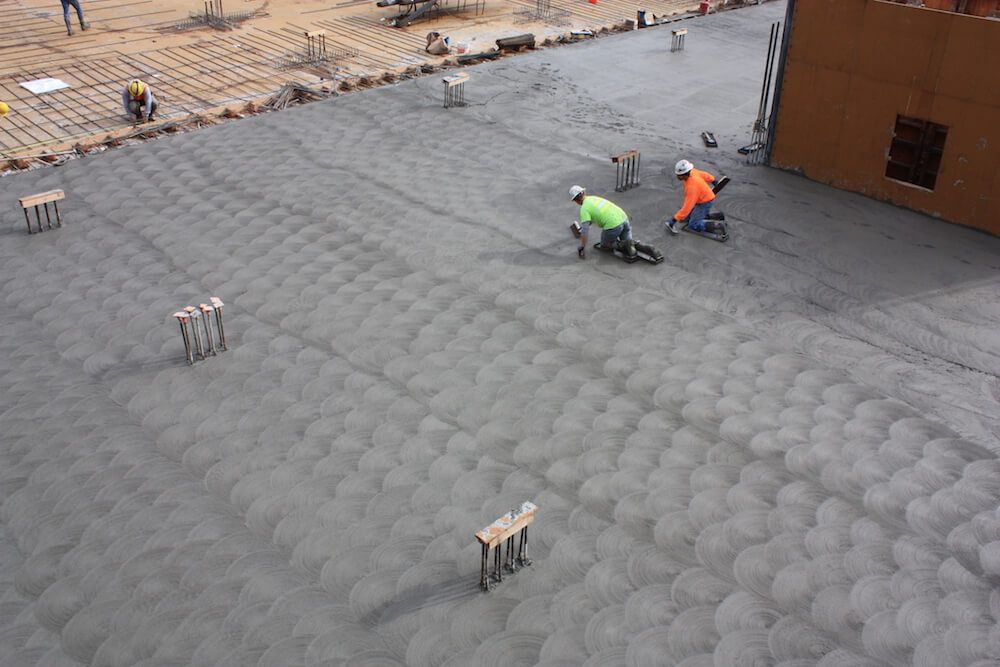 Concrete Finishing

---
We have the knowledge and expertise to place and finish concrete on any project, whether it be commercial, industrial or residential. .
---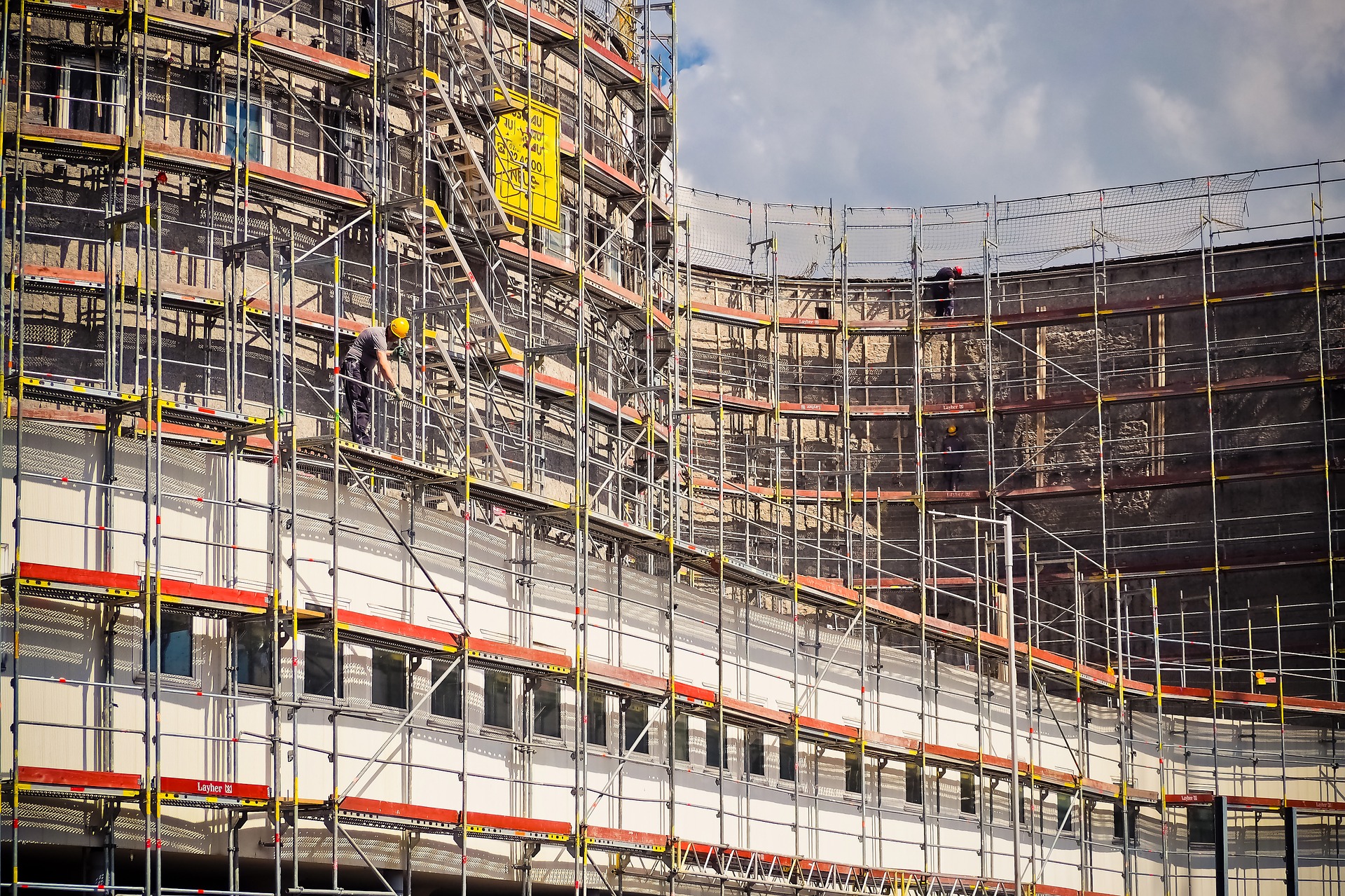 Reinforcement

---
Projects of any size can be undertaken, from small projects to commercials all done to the highest quality. .
---
Installation of Kitchens, Bathrooms and Offices

---
We do interior renovations, install kitchens, bathrooms and fit out offices. We are involved in the decorating as well. Summer houses are not left out either.
---